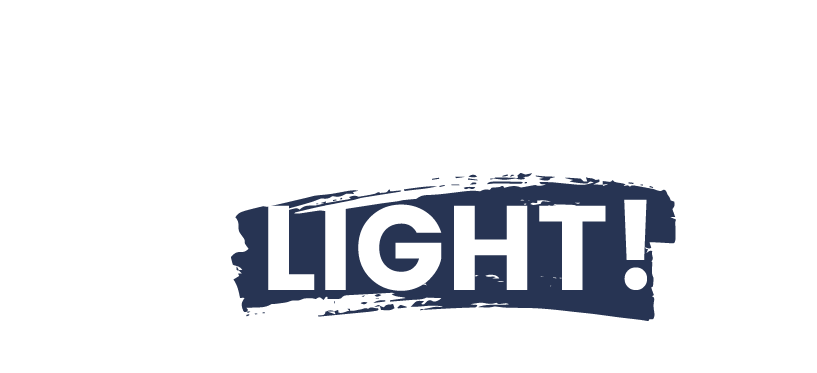 The purpose of Gospel Publishing Mission is to reach the world with the Gospel through literature. GPM was established in 1990 by Joe Taylor and became part of FEA Ministries in 1994.
Using International English, a limited vocabulary of 1,500 English words, Gospel Publishing Mission now has books in at least 217 countries around the world, and over 3 million books that have been printed. We have books in practically every country of the earth.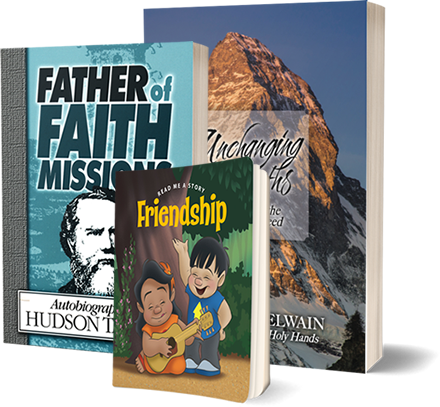 Help bring the printed Gospel to those who so desperately need to hear the Good News!
Are you ready to take the next step in your support of Gospel Publishing Mission?